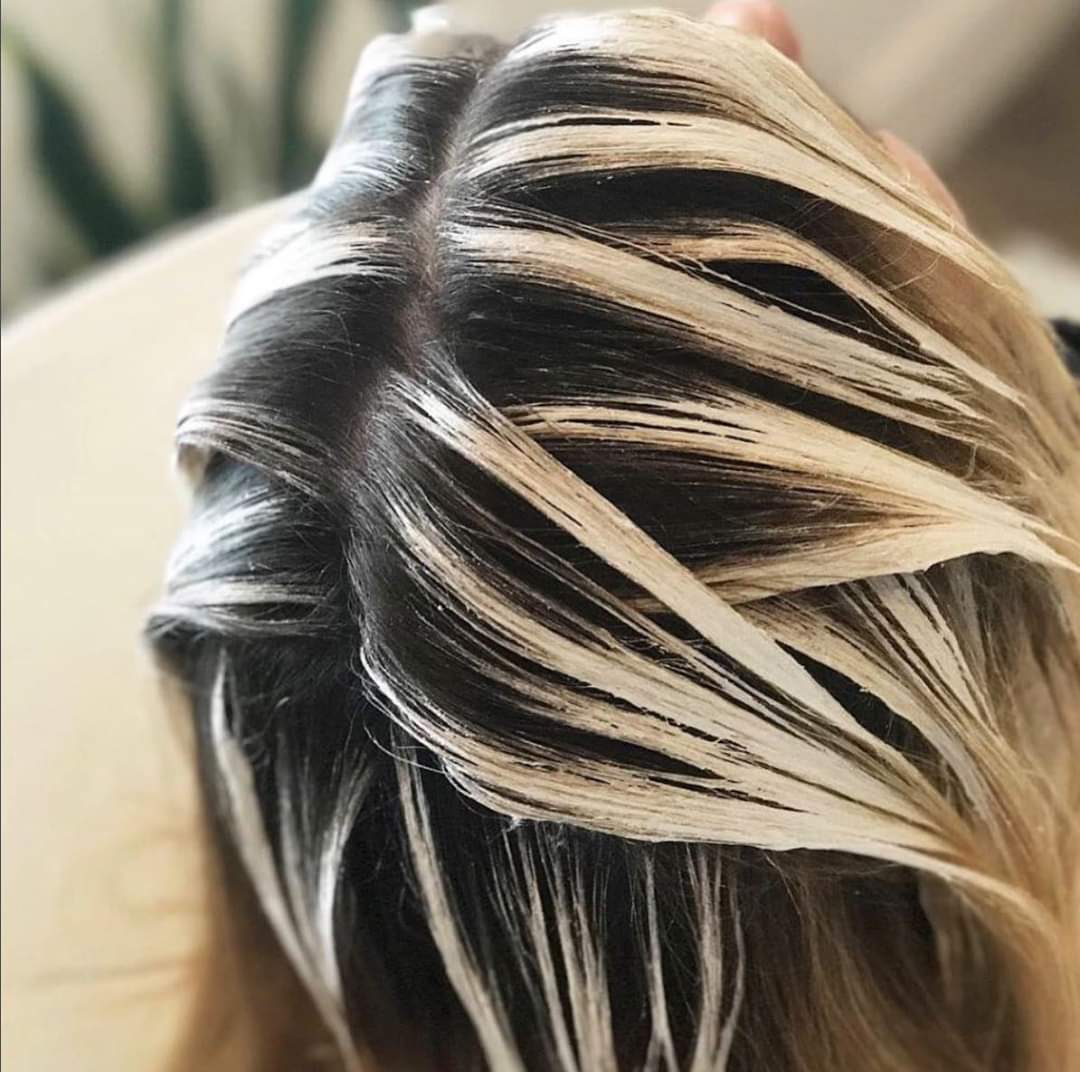 Our highly skilled stylists specialize in cuts, color, lightening, texture, treatments and more.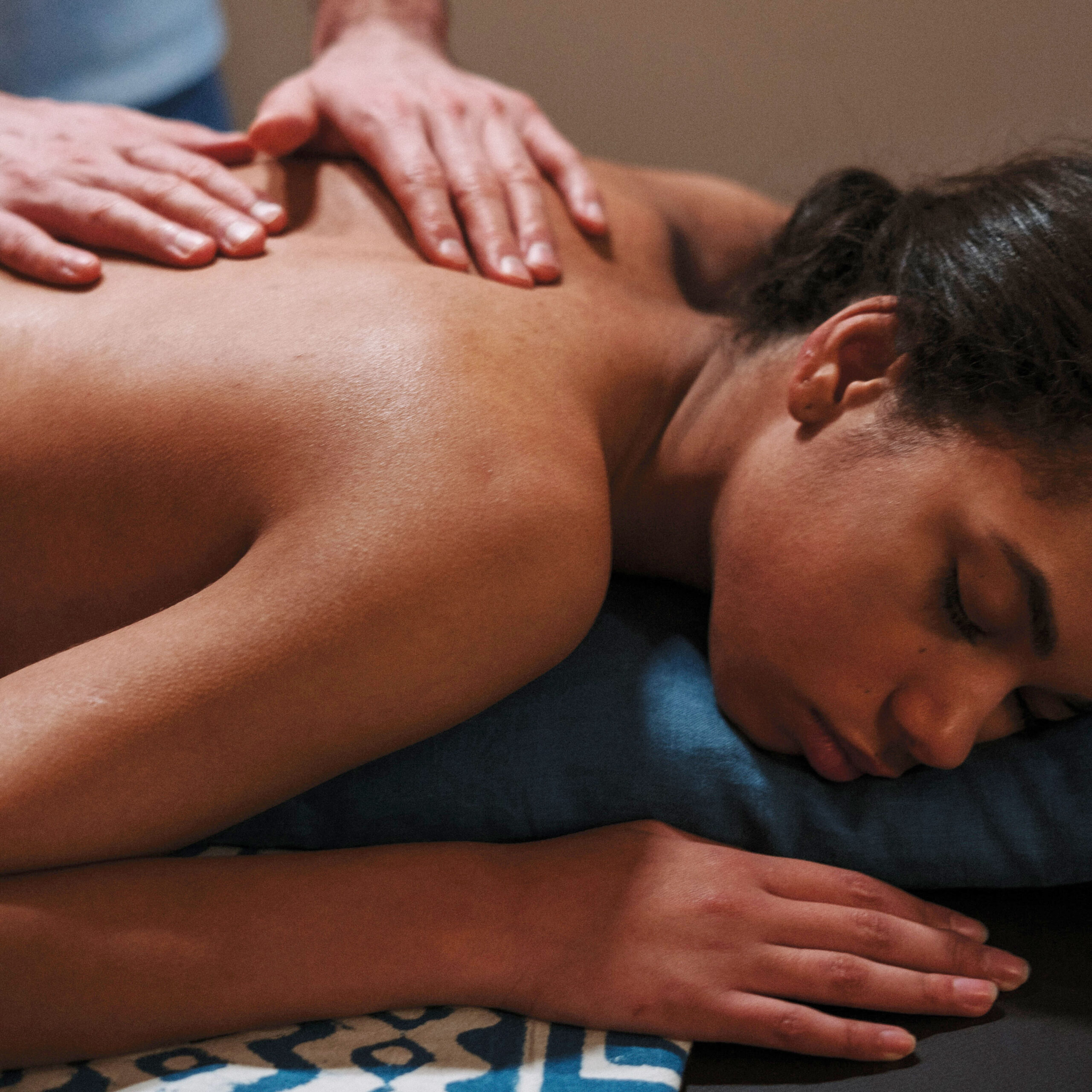 Our licensed massage therapist will customize your session to allow for optimal healing and well being.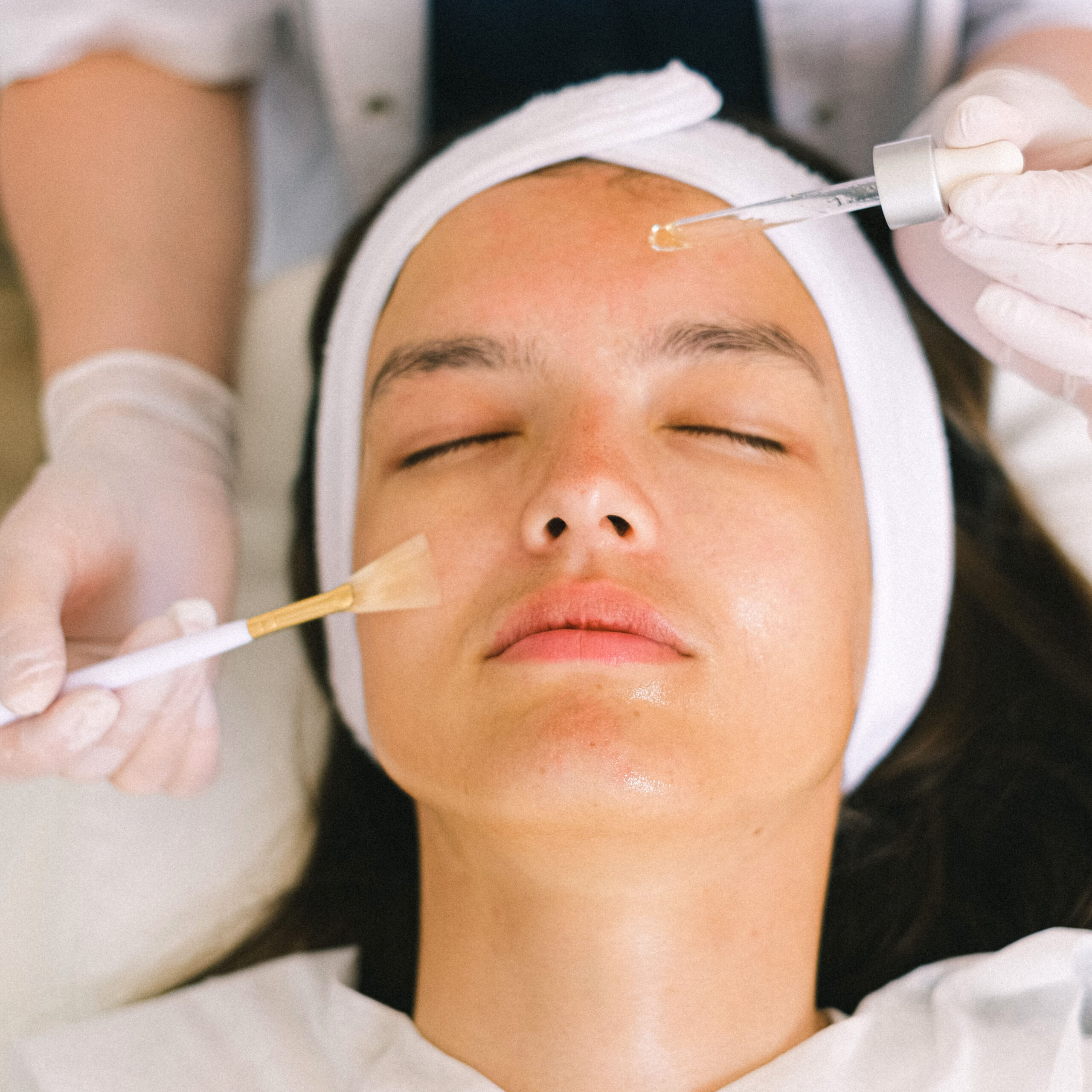 Our professional esthetician will provide you with the highest quality service and help you achieve your skin care goals.
Call or Text Us
(931) 34-SALON (931) 347-2566
Salon 931
894 TN-76, Clarksville, TN 37043
Hours
Hours vary per independent contractor.
Drop us a line!
Better yet, come see us in person! We love our customers, so feel free to visit during normal business hours or call or text us at
(931) 347-2566
to schedule your appointment.